July 16, 2020
Vegan Burger Breakthrough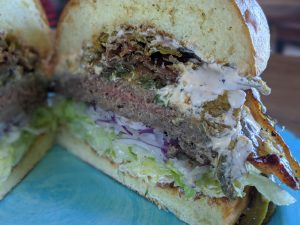 I never thought I'd have anything good to say about plant-based burgers. But here I am with lots to say about my recent vegan burger breakthrough.
In this week's Inside Tucson Business, I reveal a secret that I've been keeping for weeks. And it will come as a shock to my comrades in the carnivore community.
Check out my story here and let me know your thoughts!