June 17, 2020
Beer: The "Great Uniter"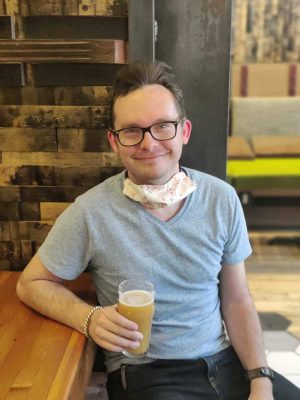 Leave it to Chris Squires and his brew crew to find a delicious way to bridge the gap between Tucson and Phoenix.
Their solution is beer, or what Squires calls the "great uniter."
In this week's Inside Tucson Business, I tell the story of a limited-edition brew that united Tucsonans and Phoenicians in a way that dispels any illusions that the gulf between the two cities is more than simply geographic.
Check out my story here and let me know your thoughts!