March 13, 2019
Wine on the Go? Yes you CAN!
Don't let the absence of a glass bottle and cork ke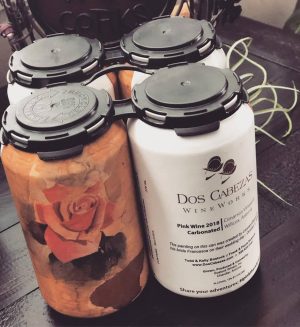 ep you from enjoying a sparkling wine on your next outdoor adventure!
In my Inside Tucson Business column this week, I offer some tips for bringing a little more effervescence to your next expedition.
Check out my story here and let me know your thoughts!