April 8, 2020
Take Out Once a Week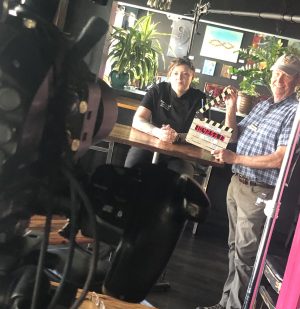 If you follow the local food and beverage scene on social media, you've probably seen the public service video that challenges us all to do take out once a week as a way to support our struggling restaurant community.
In this week's Inside Tucson Business, I tell the story about this video that's been viewed more than 16,000 times since it was posted last week.
Check out my story here and let me know your thoughts!