July 8, 2019
Kyle Jefferson's Coconuts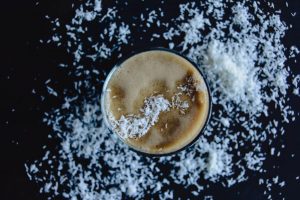 Brewer Kyle Jefferson has loved coconuts ever since his first Mounds bar as a kid, and now he's celebrating the nostalgic nature of this tropical tree nut in his taproom on a fairly regular basis.
In my Inside Tucson Business column this week, I crack open this story about what these island flavors bring to one of Tucson's hottest breweries.
Check out my story here and let me know your thoughts!