April 24, 2019
Construction Cuisine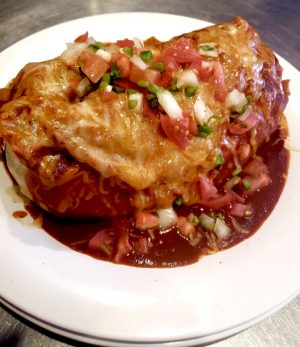 With menu items named Construction Burro and Train Wreck, you might think that the Ina Road location of Baja Cafe was doing some culinary coping with the two-year mess caused by the I-10 traffic interchange project.
Think again.
In my Inside Tucson Business column this week, I sat down with the owner who explained the origin of these popular dishes amidst his celebrating the end of the construction.
Check out my story here and let me know your thoughts!