February 27, 2019
White Wine on the Winter Dinner Table?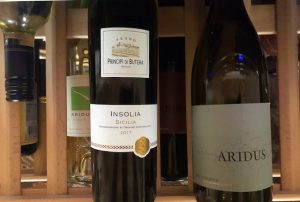 In my Inside Tucson Business column this week, I suggested that the term winter white is regrettably becoming an oxymoron.
It saddens me this time of year to see beautiful white wines being robbed of their opportunity to shine on dinner tables of the unenlightened simply because spring hasn't yet sprung.
Check out my story here, and let me know your thoughts!