March 3, 2022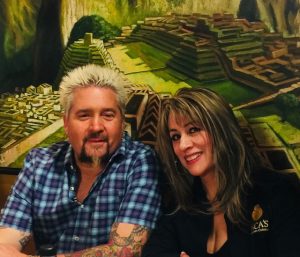 When the Food Network's Guy Fieri rolled through Tucson to profile local restaurants for Diners, Drive-Ins, and Dives, each of the eateries had a corresponding boom in business.
But what about now, four years after those segments first aired? Are these restaurants still seeing spikes in sales whenever those aging episodes are rebroadcast?
In this week's Tucson Weekly, I caught up with two local restaurateurs who told me that the Fieri Effect is actually a thing, even years after his 1968 Camaro left town.
Check out my story here and let me know your thoughts!