January 16, 2019
Hooray! National Peanut Butter Day is on January 24.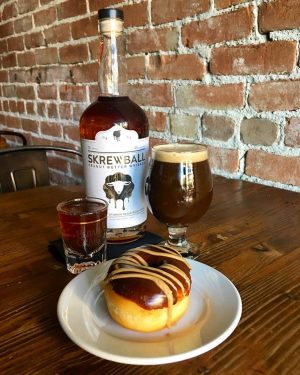 But instead of celebrating with a pedestrian PB&J, consider some otherwise unusual options to get your sticky fix.
I reveal a few of these ways in this week's Inside Tucson Business, and you can read my story here!