December 31, 2021
Top 10 Stories of 2021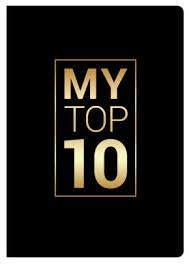 Here we are at the end of another delicious year in Southern Arizona, and the commencement of my 10th year writing the food and beverage column for Tucson Local Media and its portfolio of publications.
I enjoy getting feedback from our readers as much as I enjoy writing the stories themselves. This feedback comes in many forms, but it's your digital engagement with my stories—the clicks, likes, and shares—that tells me what you really value. So I've called on our web editor once again to dive into the data to reveal my top 10 stories from the past year that triggered the highest level of reader response.
Check out the list here and let me know your thoughts!