July 29, 2021
National IPA Day!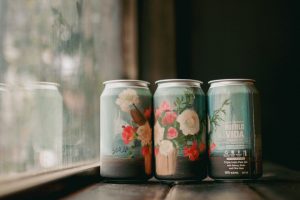 It's the day over which hop fans like myself swoon, and I'm pleased to report that we're one week away from National IPA Day on August 5!
In this week's Tucson Weekly and Inside Tucson Business, I share some celebration-worthy suggestions for those who prefer their brews on the bitter and slightly more spirituous sides. And there's a lot to consider from the perspectives of one local brewery that's preparing to pour four distinct IPAs on the big day, ranging from 6-10 percent on the ABV scale.
Check out my story
here
and let me know your thoughts!