August 12, 2021
Wood-Smoked Wisdom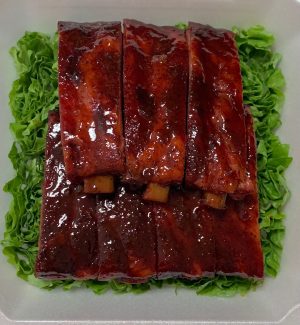 In preparation for my 10th year as a judge at the Nugget Rib Cookoff, dubbed the "Best BBQ Festival" in the nation by USA Today, I sat down with decorated Tucson pit master Brandi Romero as she shared her strategy for wowing judges at similar competitions.
What's required to score big points in appearance, texture, and taste categories? What should competitors be thinking about if they want to bring home the hardware? It's all revealed in this week's Inside Tucson Business.
Check out my story here and let me know your thoughts!