July 15, 2021
Summer Survival 2021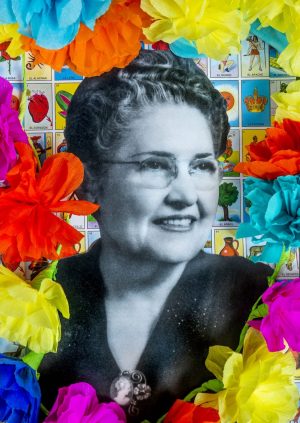 According to her great, great nephew, Monica Flin likely spent the first summer at her new El Charro Café making pots of stew and tortillas to feed local construction workers. That was 99 years ago, and summer survival continues to be the hallmark of the season at each of El Charro's Tucson locations.
In this week's Inside Tucson Business, I tell a story about how this "fierce and feisty frontier woman" reflected the principles of service, family, and togetherness, and how they continue to guide this local restaurant's work in getting us all through another long Tucson summer.
Check out my story here and let me know your thoughts!