January 18, 2014
The Alan Zeman/Richard Tyler Reunion Show!
With Matt Russell out of town this week, there was no better time for the reunion of local foodie radio icons Alan Zeman and Richard Tyler!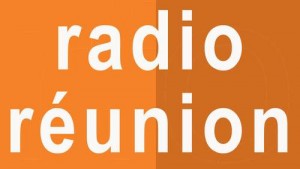 For years, these two radio celebs rocked the local airwaves with the latest food news, and this week's show brought out their best. Their guests included Pat Connors of Pastiche Modern Eatery, Melissa D'Auria of Tucson Botanical Gardens and Deborah Tenino of Contigo Cocina Latina. Thanks for the memories!
Podcast: Play in new window | Download (Duration: 49:01 — 14.0MB)