June 7, 2022
Craft Beer for a Cause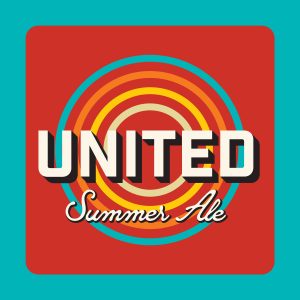 Building a thriving community by uniting people, ideas and resources requires lots of hard work. I'd suggest that recognizing these tireless efforts requires lots of cold beer.
What a coincidence. In commemorating the 100th Anniversary of United Way of Tucson and Southern Arizona, Ten55 Brewing Company released its UNITED Summer Ale last week, a sudsy way to celebrate the organization's century of service during the year's warmest months. 
In this week's Inside Tucson Business, I tell the story about this beer, including the incorporation of a rare peppercorn from western Africa called "Grains of Paradise."
Check out my story here and let me know your thoughts!