December 15, 2021
Holiday Spirits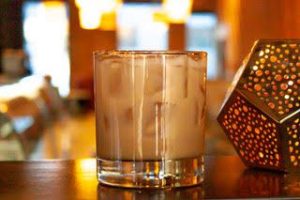 Getting into the holiday spirit is something that the managers of two downtown lounges have done quite literally with the holly jolly season now in full swing.
The weather certainly doesn't have to be frightful to enjoy a delightful seasonal drink, and my column in this week's Inside Tucson Business has some tips for Santa when it comes to wetting his whiskers as he maps out his global travels. My strategy for staying on his nice list is also revealed!
Check out my story here and let me know your thoughts!