January 28, 2021
Todd Hanley's Latest Agave Adventure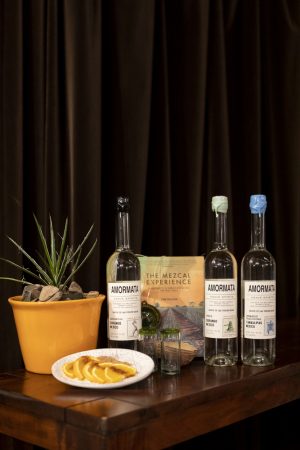 Local hotelier Todd Hanley claims that he won't sleep until Tucson is recognized as the Agave Capital of the United States. If you ask me, after learning about his latest agave project, I think he's earned a short nap.
His go-to spirit on the agave landscape is most always mezcal, and in the current edition of Inside Tucson Business, I reveal the story behind his passion and how it's prominent in the introduction of a handful of small-batch mezcals right here in the Old Pueblo.
Check out my story here and let me know your thoughts.