May 20, 2020
The "Russell Box" Story Revealed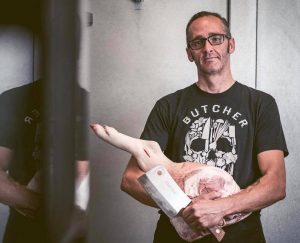 If there's a greater honor than having a meat box named after you, I know not of it.
In this week's Inside Tucson Business, I trace the "Russell Box" history back to Newport Beach in the 1980s. It's a story of wood floors, sawdust, whiskey, and carcass-cutting, following the journey of celebrity butcher Ben Forbes.
Check out my story here and let me know your thoughts!