January 28, 2020
The Wisdom of Fat-Washed Whiskey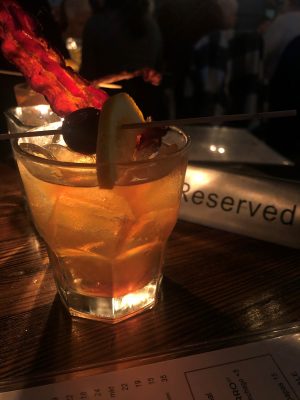 I never thought I'd see the day when animal lipids would leak their way into the language of mixology.
Welcome the world of fat-washed whiskey, my friends.
My column in this week's Inside Tucson Business takes a look at two expressions of the Old Fashioned, with an oink from one and a quack from the other.
Check out my story here and let me know your thoughts!