August 13, 2019
A World Renowned Rum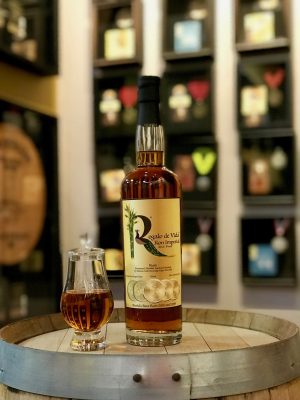 What if I told you that the world's finest rum was distilled in the small Arizona hamlet of Elgin?
Don't take the distiller's word for it. Pay attention to those whose palates are widely regarded as the best on the planet.
In my Inside Tucson Business column this week, I sat down with a local spirits sophisticate whose name is now trending on the global liquor scene.
Check out my story here and let me know your thoughts!