June 5, 2019
Corn and Chocolate at 95 Proof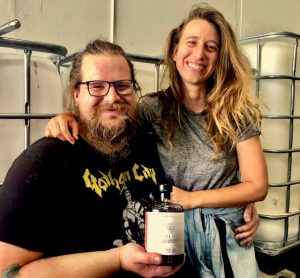 Just days after releasing its first whiskey, Tucson's newest distillery is already making news. I guess that's what happens when you bottle fermented blue corn and chocolate, at 95 proof!
In my Inside Tucson Business column this week, I caught up with the two people behind this spirituous story who call their business Town Under Black.
Check out my story here and let me know your thoughts!