May 22, 2019
Palate Preparations for National Bubbly Day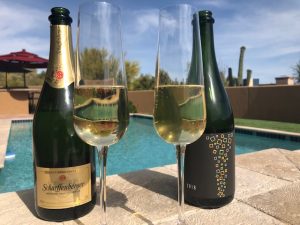 National Bubbly Day is the first Saturday in June!
In my Inside Tucson Business column this week, I sat down with two of Tucson's sparkling celebrities who had much to say about bubbly and the myth that you need a special celebration to pop the cork.
Check out my story here and let me know your thoughts!