March 27, 2019
Time for a GUT Check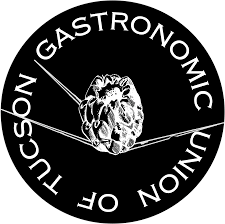 Shouldn't the food at a beer festival match the same level of imagination and artistry that's prevalent among the brews?
In my Inside Tucson Business column this week, I caught up with the president of the Gastronomic Union of Tucson, endearingly referred to as GUT, to see how the menu is coming together for the Baja Beer Festival.
Check out my story here and let me know your thoughts!