June 21, 2022
For the Pacific Northwest Palate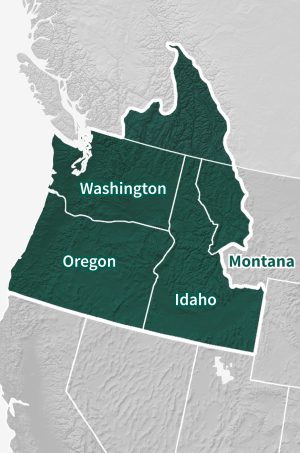 What does the Pacific Northwest look like at the center of the plate and in a glass?
Jeff Azersky, of Tucson's Kingfisher Bar & Grill, offered his insights when we discussed the latest regional destination on his annual Summer Road Trip that that makes virtual stops in the most delicious regions of the country.
In this week's Inside Tucson Business, Jeff transported my palate to Oregon and Washington while telling a fun story about how a mountain man in 1848 inspired this authentic Pacific Northwest menu that runs through June 25.
Check out my story here and let me know your thoughts!