December 2, 2020
Winter Whiskey Wisdom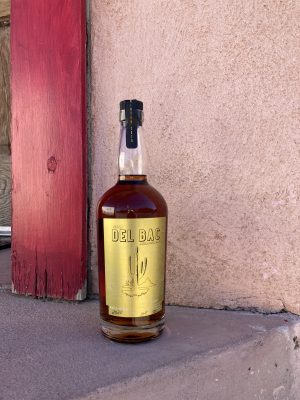 It's a whiskey that people line up for every year. On the first Saturday of December. In chilly morning temps.
They're the wise ones, because with only 493 bottles made of the 2020 Winter Release from Whiskey Del Bac, it's possible that they'll run out on the first day of the sale.
I tell the story behind this year's blend in the current edition of Inside Tucson Business. The head distiller calls it "a blend of hope and joy" and I look forward to raising a glass and toasting both…if I can actually get a bottle!
Check out my story here and let me know your thoughts.