February 11, 2020
Cowboy and Cowgirl Cuisine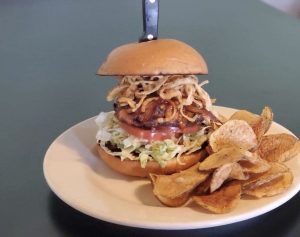 All of the cowboys and cowgirls who'll ride into town next week for the 95th annual Tucson Rodeo should feel quite at home on our range when it comes to Wild West eatin' and drinkin'.
My column in this week's Inside Tucson Business offers up some suggestions for making authentic palate-prairie connections.
Check out my story here and let me know your thoughts!