June 19, 2019
Food Media BBQ Throwdown III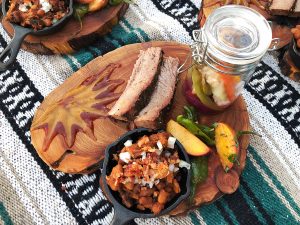 The dust has settled after the annual BBQ battle among local food journalists, and this year's protein, beef brisket, was prepared and plated in distinctly delicious ways by the three competing teams.
In my Inside Tucson Business column this week, I give you a behind the scenes look at their strategies!
Check out my story here and let me know your thoughts!