September 10, 2020
Consolation from a 'Cue Comrade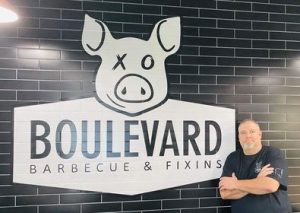 Pass me the Kleenex. I'm sadly skipping Sparks on my culinary travels this year.
Though I had to miss my annual trip to Sparks, Nevada this year for the  Best in the West Nugget Rib Cook-off, one of my BBQ brethren was quick to console me. I tell that story in this week's Inside Tucson Business.
Check out my story
here
and let me know your thoughts!