October 9, 2019
Hug a Chef on International Chefs Day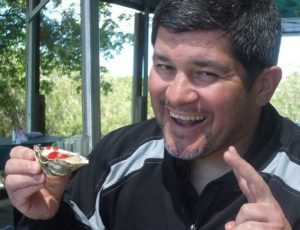 October 20 is International Chefs Day!
There are scores of chefs for whom I'll be expressing my gratitude on this special day, and my column in this week's Inside Tucson Business introduces you to one whose work in the kitchen and community over the years has earned him a hero's hug in my book.
Check out my story here and let me know your thoughts!