July 30, 2019
Until we meet again, Frankie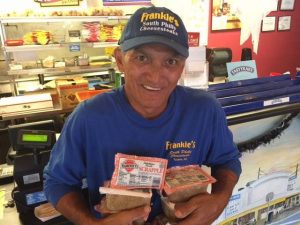 RIP, Frankie Santos.
The Tucson community lost one of its most beloved members of the local food scene last week.
In my Inside Tucson Business column this week, I offer a tribute to a man whose story was best told by the life he lived.
Check out my story here.