October 7, 2020
Try Tannat!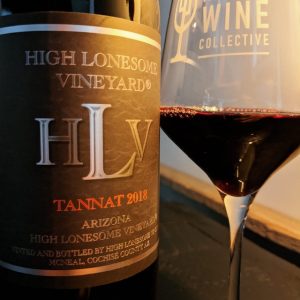 I've enjoyed wines at every stop along my global travels, including Merlot in Malta, Primitivo in Sicily, Assyrtiko on the Greek island of Santorini, and Grenache in France's iconic Chateauneuf du Pape wine region.
But I've never had a wine made from the fashionable Tannat grape until now.
In this week's Inside Tucson Business, I shared some wisdom from a local winemaker who's won awards for her Tannat, and her story is translating to sales!
Check out my story
here
and let me know your thoughts!